How to make an unforgettable wedding
The whole process of preparing a wedding is really exciting and interesting. However, every single couple has a different vision of a wedding day. Some people want to be informed about every step of the preparations and be involved in every detail happening towards the big event. Other people prefer to save time and get the quality result in the end.
Our goal is to make your wedding an unforgettable experience, the one you will recall with the utmost pleasure in terms of both preparations and the event itself.
We will start our adventure by getting to know each other.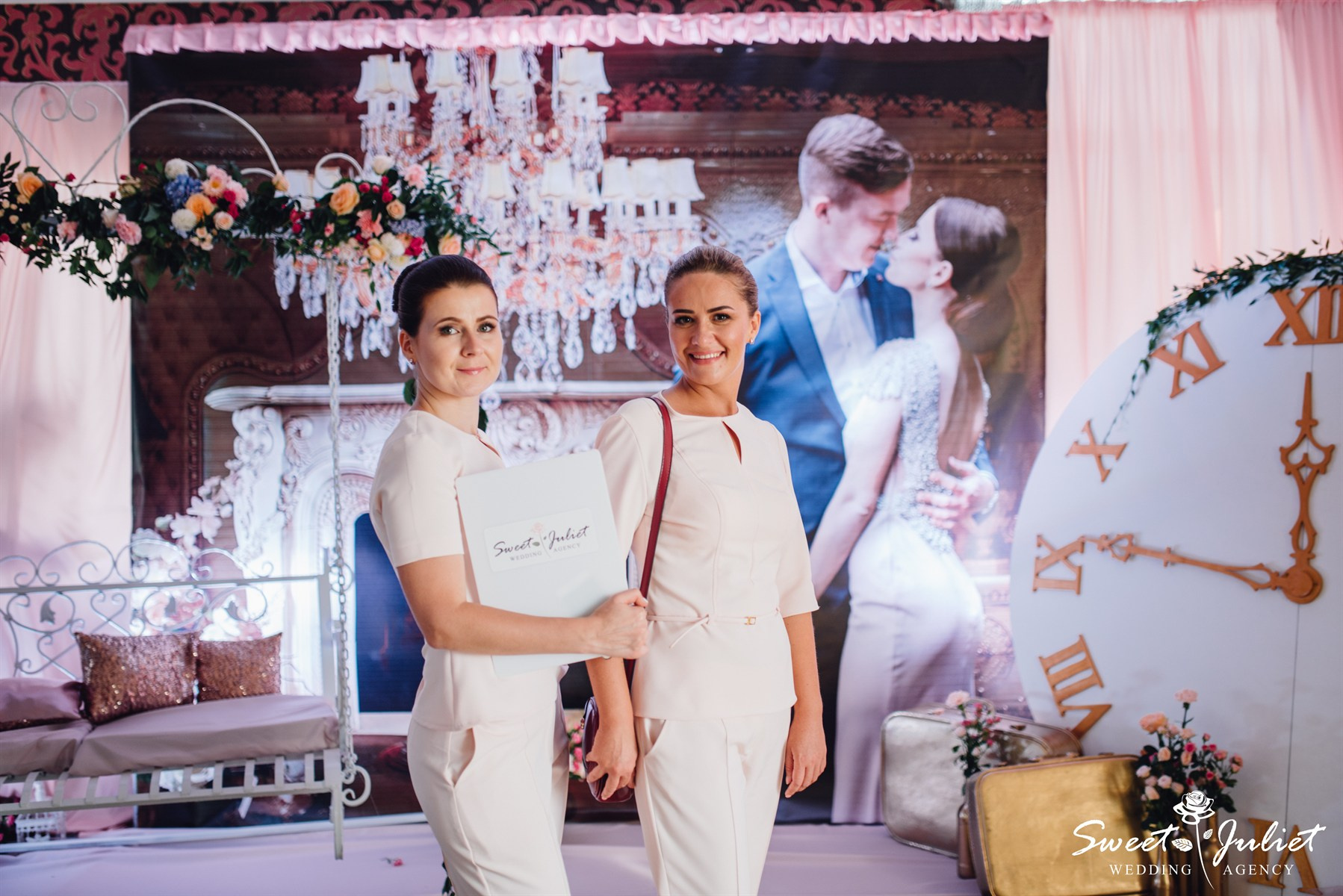 It is absolutely necessary to start our cooperation based on mutual trust.
In the first meeting we are going to learn your story. You will tell us about your passions, interests and your expectations and vision of the wedding of your dreams.
You are also going to be introduced to your personal wedding planner.
The next step
Is to develop a concept, theme and style of the wedding.
It is a very important and essential factor, as well as choosing the location for the ceremony and reception. We offer venues located in Poland and abroad according to your expectations.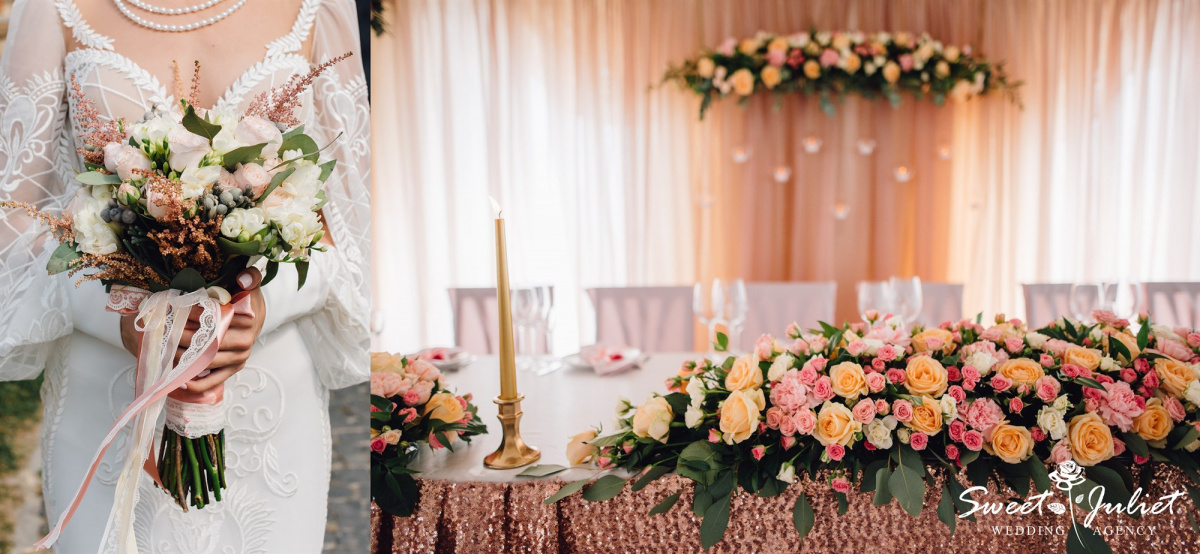 We are very demanding both of ourselves and our business partners. We have a team of brilliant specialists who work with us to make our concepts come to life. Together we create and make the wildest ideas come true in accordance with our philosophy.
Pre-wedding day
We adore these moments! That is the day when the dreams come true. Plans, sketches, visions and presentations become reality. We will be overwhelmed with emotions but razor-sharp focused on your coming wedding while you can relax during your pre-wedding dinner.
Wedding day
On this day everything does matter: the first meeting of the bride and groom, the way he looks at his bride like he has never seen her before, exchanging the vows, when they promise love and care about each other; movingly and sincerely express gratitude to their parents. Every single moment shows the strongest emotions.

We are sure you will never forget this day and the most important events of the wedding day we will capture in the photo book and on video..
Welcome to the world of beautiful weddings
Thank you for subscribing!
SHARE
READ MORE